Social media made simple. (Promise.)
Not to go all Ferris Bueller on you or anything, but social media moves pretty fast.
One minute you're dominating your Facebook and Insta channels, the next you're dancing in your lounge room to #medievalTikTok and wondering how you even got there.
If I had a dollar for every time a business owner or head of marketing said to me, "Social media is a lot more intense than it seems!", I'd be sipping Aperol on the balcony of that Lake Como villa I would've bought from the Clooneys. Probably.
Social media management takes time and energy – resources that you are better off spending on growing your business. You know what you need? Someone with the time and know-how to help you get the most bang for your buck. (Hey there!)
I help all kinds of organisations and businesses, from F&B outlets to universities, hotels, marketing agencies, C-suite executives, e-comm brands and childcare centres. Whether it's strategy, content creation or training, I offer ongoing or one-time support to give you the tools to take your digital presence where it needs to go.
No two businesses are the same, so there's no one-size-fits-all formula for social media success. Check out my full range of services below.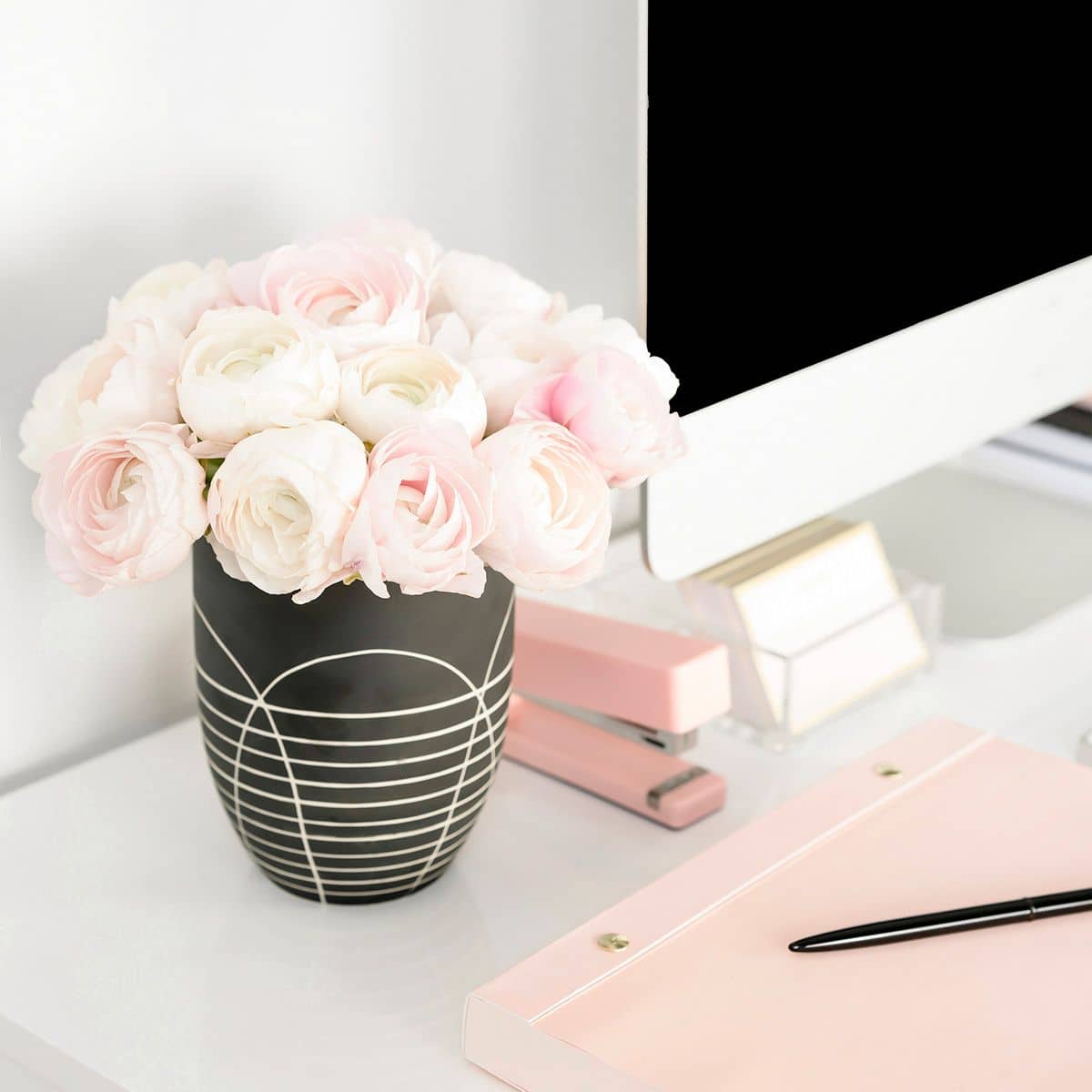 You may need social media support if you are a:
– Small business owner with no time/expertise
– Professional whose keen to boost their social profile
– A marketing team in need of extra support
– A creative agency needing a freelance social media manager/strategist
 
What's included:
– Channel audits
– Paid + organic content strategy
– Content creation (posts, video scripts, articles, basic graphics and more)
– Channel management